Gaming Chairs: How to choose the Best Seat and What to Expect
Gaming chairs are specially designed seats made for PC or console gamers. They are usually made to be more comfortable than a couch or other seat when partaking in long video game sessions. Chairs come in a variety of styles and colors. Some, such as the DXracer models, are similar to office chairs. Others, however, lie on the floor or sit atop a pedestal.
About Gaming Chairs
Chair models from companies such as X Rocker often come with built-in audio systems that consoles like the Xbox Series X or PlayStation 5 can plug into for a surround-sound experience for games.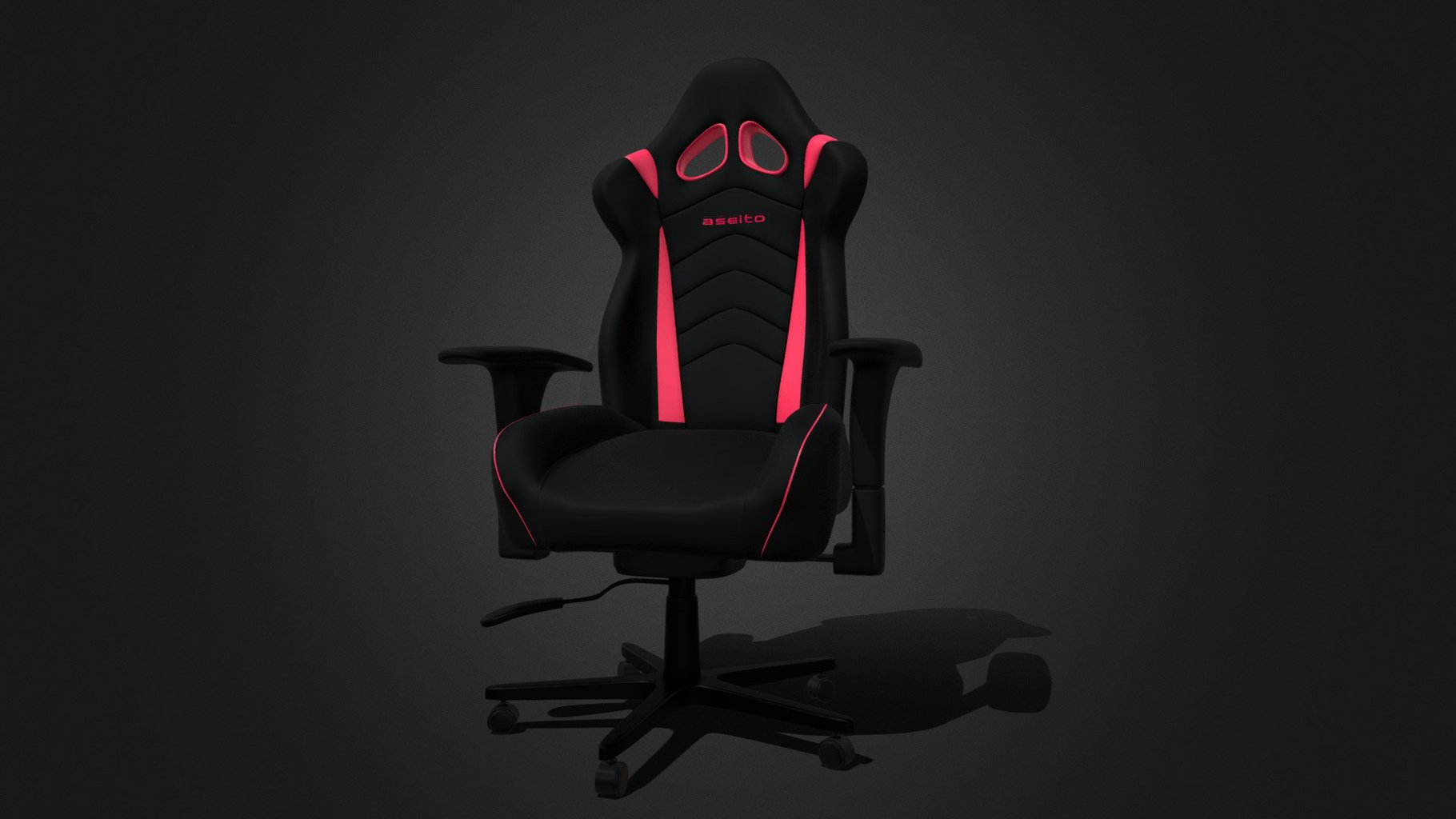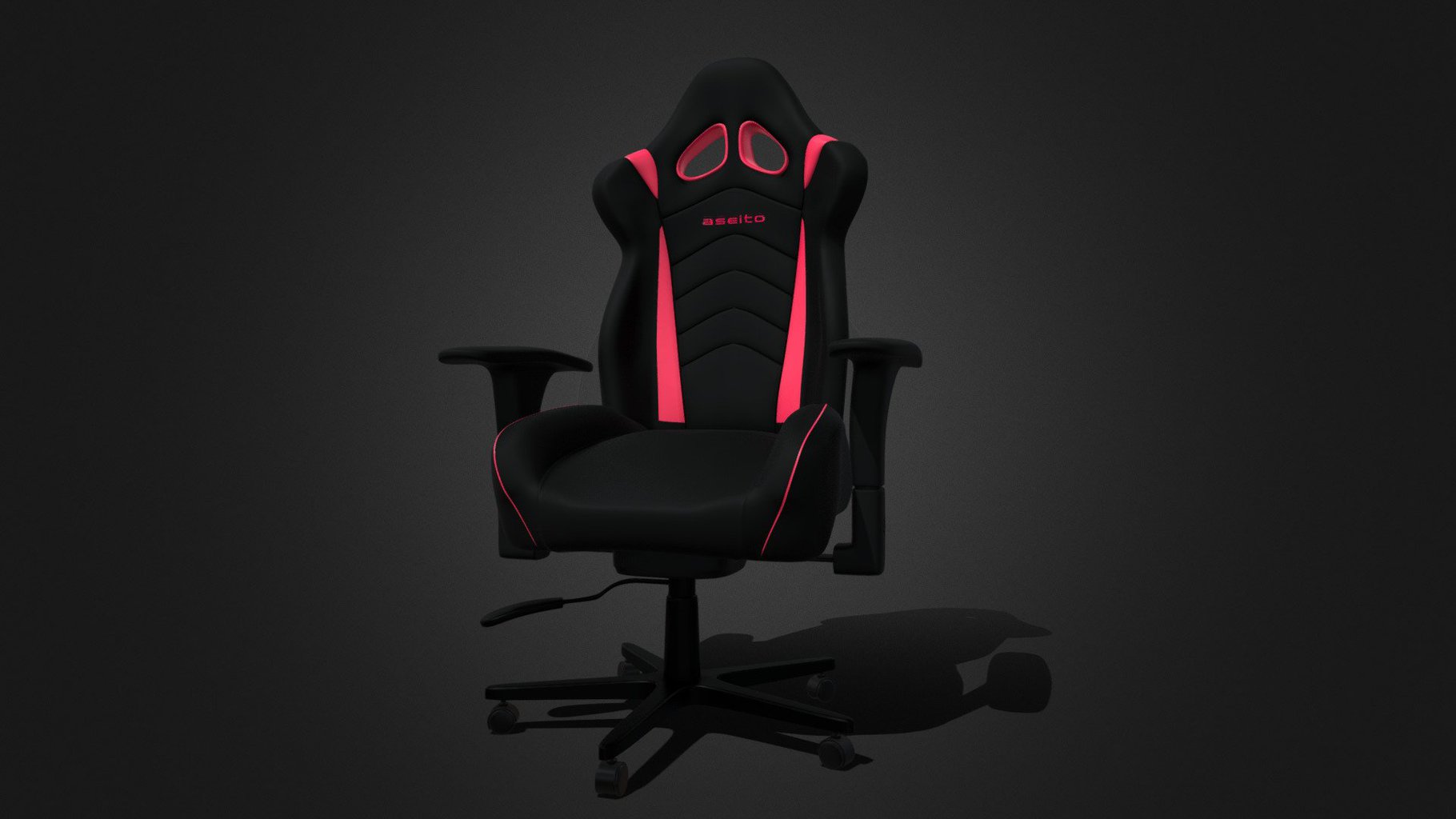 Have a console? Check out our 'best of' articles to find out what the best gaming chairs are based on comfort, style, price, and other important variables.
There are gaming chairs made specifically for PC gamers, as well as seats that are better suited for use with consoles. Since PC gamers are typically positioned at a desk the chairs made for them are often similar to office chairs, but generally feature more padding, adjustable settings, and a more gamer-friendly style.
Console gaming chairs vary a good bit in shape, size, and functionality. They can literally consist of anything from a simple padded pop-up that sits flat on the floor to more complex designs including stationary seats on top of pedestals, floor models with on-board audio processing, and more.
Read More:
https://thegamercollective.com/best-gaming-chair/
https://thegamercollective.com/best-blue-gaming-chairs-calm-and-deep/
Gaming Chair Brands
Common video game chair brands include:
There are many, many more but the list above reflects the most popular names on the market.
Also check, Best gaming chairs under 500$ (Elite Collection)
What to Look for in a Gaming Chair
What should you look for in a gaming chair? Well, that'll depend a lot on your personal preferences, but let's talk about some general aspects of seats that you should keep in mind whenever you're shopping for a PC, Xbox, or Playstation gaming chair for yourself.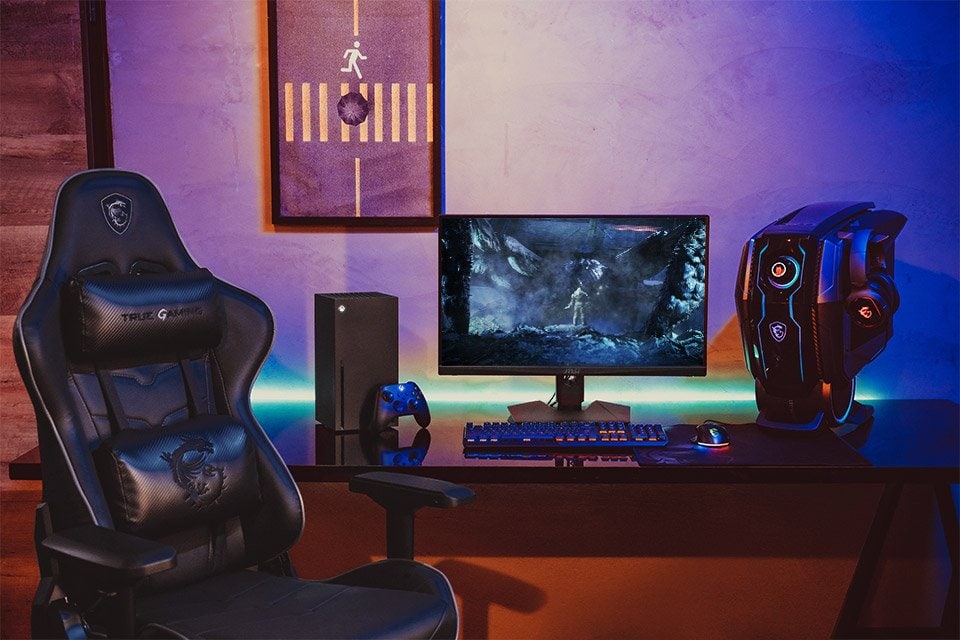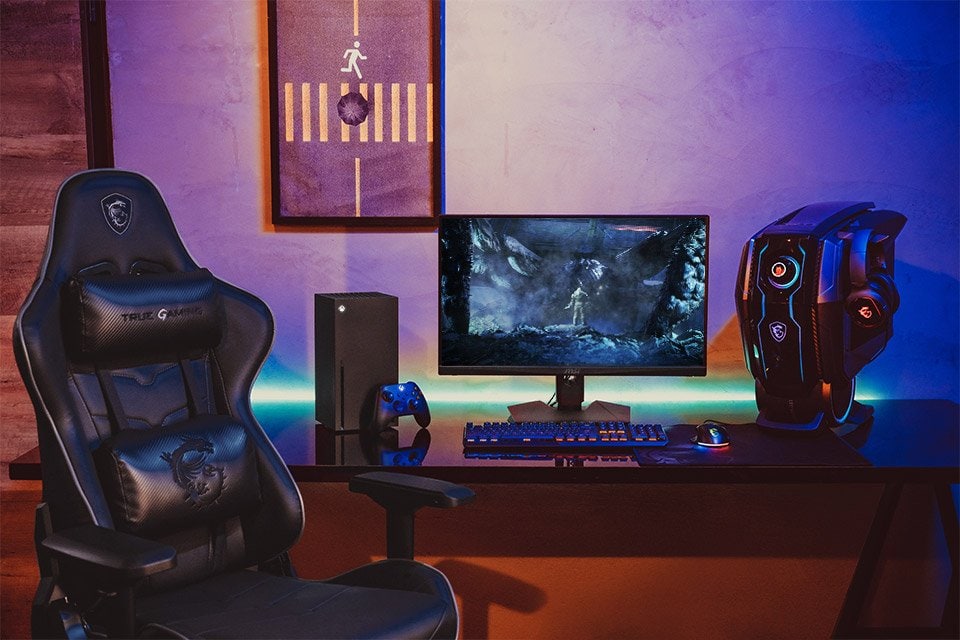 Build Quality
Build quality is extremely important. Most game chairs aren't super cheap and you want to make sure you buy one that's actually going to last. You don't want something that's going to last a few months and need to be replaced soon after.
Nearly all gaming chairs are made with plastic parts. That doesn't mean they're terrible, though. You do, however, want to check to see that core elements of the seat such as the armrests and base are sturdy and durable. The base is very important, especially if you choose an office-chair model or a model that sits on a pedestal.
The base needs to be a little wide and tough enough to hold your weight for extended periods of time without worry. A flimsy or small base can lead to the chair breaking under strain, rendering it completely useless.
Also check, Why Are Gaming Chairs So Expensive? 9 Factors Involved!
Padding
Next up is padding. For casual and hardcore gamers alike padding is a crucial selling point for a gaming chair. Most of us spend countless hours seated in front of our screens, playing our favorite games until the sun comes up. We need something that provides enough cushion to be comfy for those long gaming sessions.
You'll want to make sure that the chair you select has thick, durable padding. Thin cushions or those made with inferior materials will often either be uncomfortable on your buttocks or back when playing video games for extended periods of time, or they'll lose their luster after a couple months.
A good gaming chair will have thick padding and be well-stitched so it doesn't break open at the seams or wear out too quickly.
Style
As mentioned above, gaming chairs come in many different varieties. There are traditional, office-chair like models, floor models, ones that are essentially just back and butt supports with padding, and so many more. Heck, there are even recliner-style massaging gaming chairs – if that's your sort of thing. Even colors are important to many – hence there being a whole slew of models specifically for gamers looking for pink gaming chairs or any other color on the planet. There's even a pink bunny gaming chair designed for girls that comes with bunny ears and a fluffy little rabbit tail!
Pricing
Prices on gaming chairs vary a lot. Some seats can be purchased for as little as $50 while others can cost $200 or more. Brands often used by streamers and YouTubers, like DXracer, tend to be more expensive. The DXracer chairs can cost as much as $500 each.
You might be interested in our picks of the best gaming chairs under $300.
You'll want to establish a budget before browsing the web for a chair. Figure out exactly how much money you want to spend on a seat before looking up brands or models. This will help you cut down the options significantly and speed up the process.
Don't have a ton of money to dedicate to a seat? Don't worry, there are plenty of great options available that are highly affordable. Read through our list of cheap gaming chairs to find a seat that suits your preferences and, more importantly, your wallet!
Read More: https://thegamercollective.com/best-black-and-white-gaming-chairs/