PlayStation 4, one of the most successful additions to Sony's long-standing line of video game consoles, has seen a whirlwind of success since its release back in 2013. Additionally, over the years, many companies have created headsets to be used with the console. From big players such as Astro and Turtle Beach to smaller, lesser-known names in the industry, there are hundreds of different headsets gamers can choose from now.
Best PS4 Compatible Headsets
Finding the perfect gaming headset can be a pain, though. There are hundreds of different models available that range in price, quality, and even comfort. So, how can you sift through all the junk and find the best PS4 headset that will feel great and provide high-quality sound for both game and chat audio?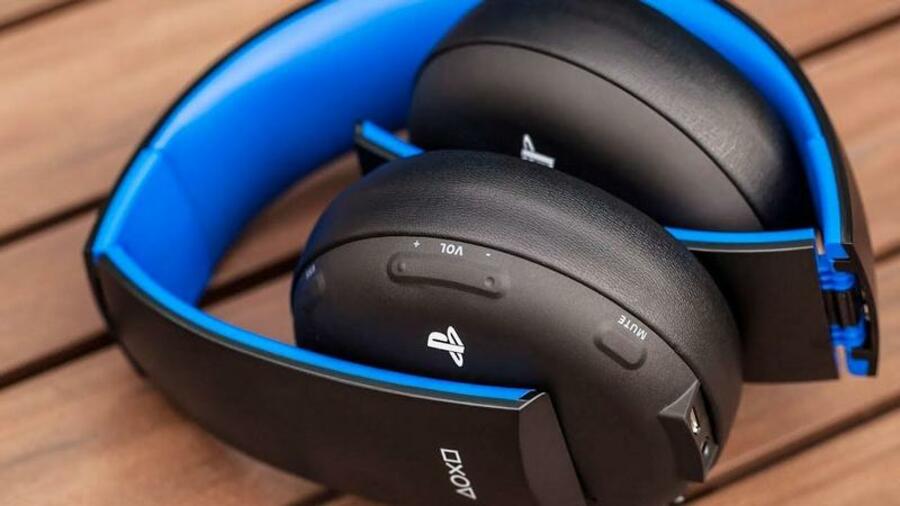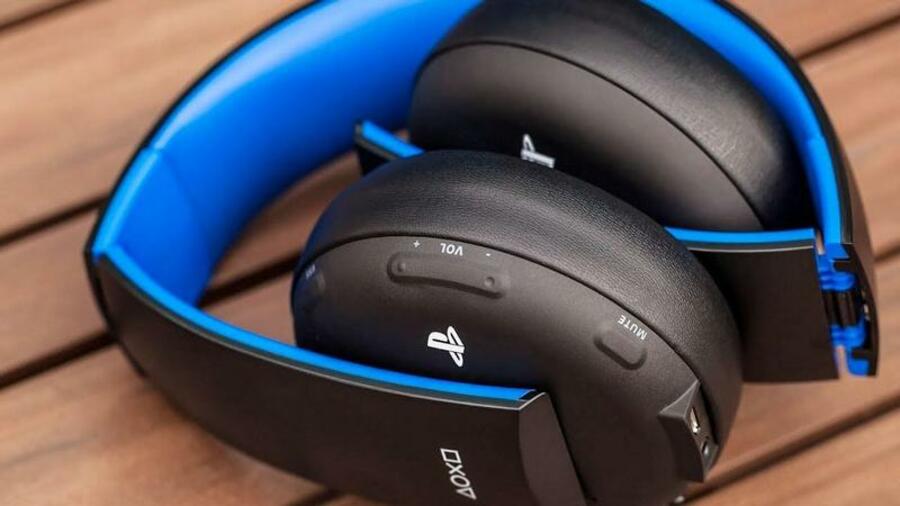 It's hard, but we're here to help.
Below we've created a list of what we believe are the best-performing gaming headsets for the Playstation 4 console. The headsets we show below were picked based on a number of different factors including overall comfort, game sound quality, chat sound quality, price, and more.
Use this list to narrow down your selection and get that perfect headset that will give you the ultimate auditory experience while playing all of your favorite titles from Call of Duty to Destiny and beyond.
OUR TOP 5 HEADSET PICKS FOR THE PS4
If you're finding it difficult to pick out a headset, let us be of assistance. We've extensively tested more than 30 different headsets to determine which ones are best and which ones are pure garbage. Below, we've compiled a list of what we think are the 5 best headsets on the market today. We've provided a short summary for each one that explains why they're excellent choices.
ASTRO GAMING A40
Astro A40s are by far the most advanced and impressive headsets out today. They produce unbelievably clear and crisp sound, feature full 7.1 Dolby digital surround sound, are a super comfy over-the-ear design, and work extremely well for a wide variety of games including FPS shooters, RPGs, and more.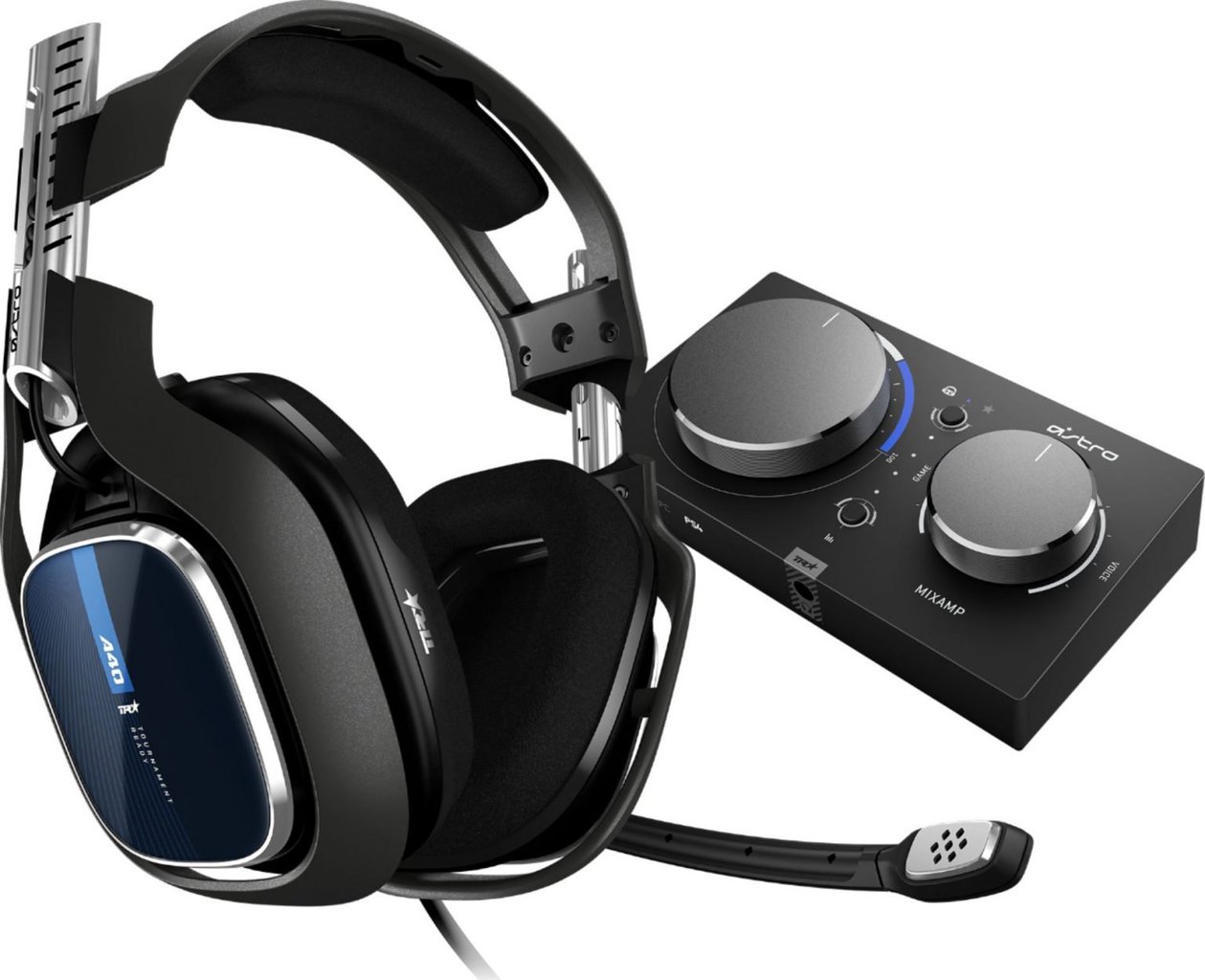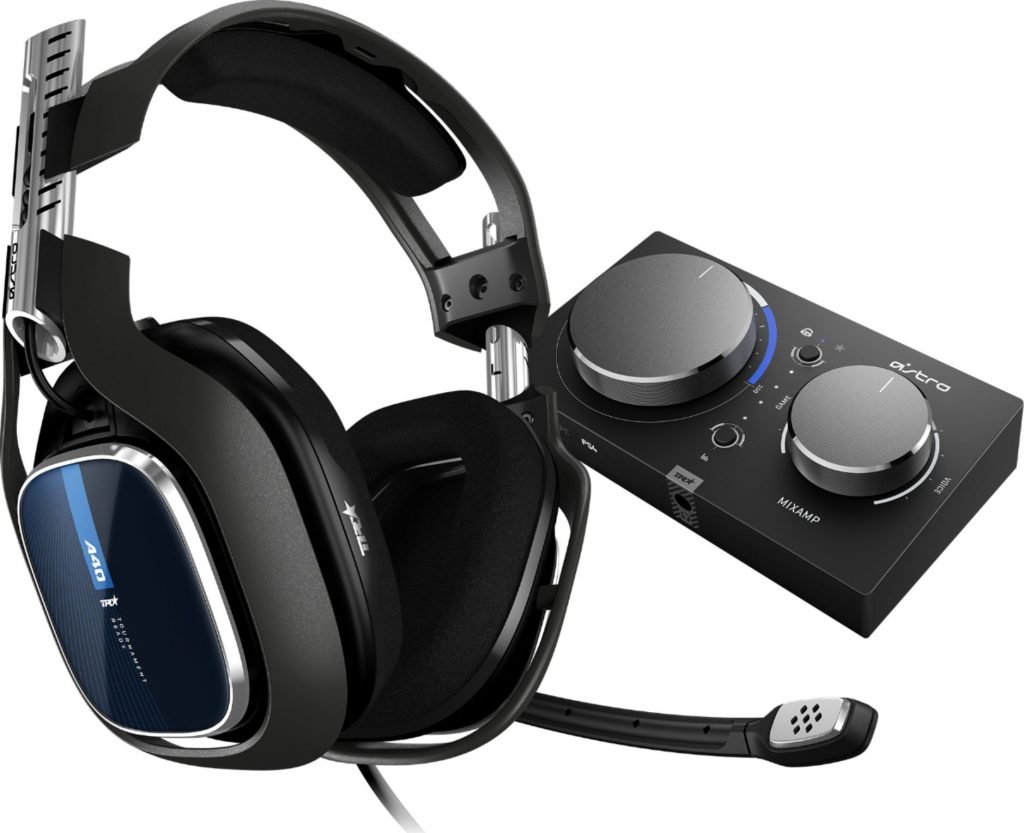 There's actually a newer version (the A50), but, sadly, it's plagued by a distinct buzzing sound in the ear cups which is quite bothersome. The A40s, on the other hand, have no big issues and provide top-of-the-line audio quality across the board.
This headset comes with a mix amp which allows you to quickly and easily adjust both game and chat volumes on the fly. It also has an output that can be used for livestreaming or recording gaming videos. Astro worked with both professional gamers and seasoned audio designers to create a very impressive headset. If you can afford the rather hefty price tag, we highly recommend getting the Astro A40 headset for your Playstation 4.
Already have a great headset to play with? Boost your gaming comfort by checking out our list of the best gaming chairs for PC and consoles instead!
PLAYSTATION GOLD WIRELESS STEREO HEADSET
It's not often that you'll find a quality headset that it's developed by the same company that made your console. Microsoft's cheap and poor-quality versions for the Xbox 360 and Xbox One are a prime example. Sony, however, has managed to create a stellar pair of cans that deliver powerful audio, great comfort, and more in a relatively affordable package. The Playstation Gold headset is our second favorite product for the PS4.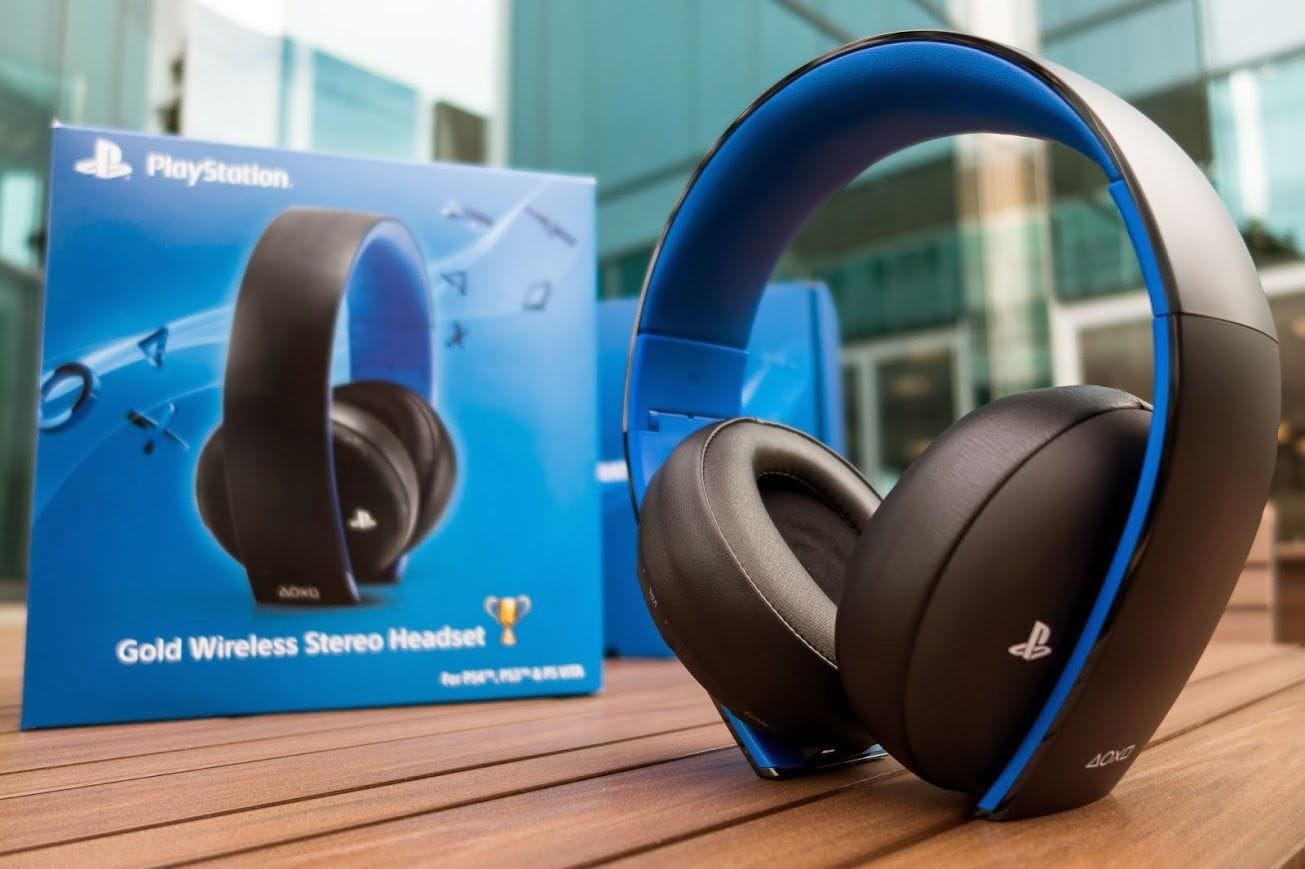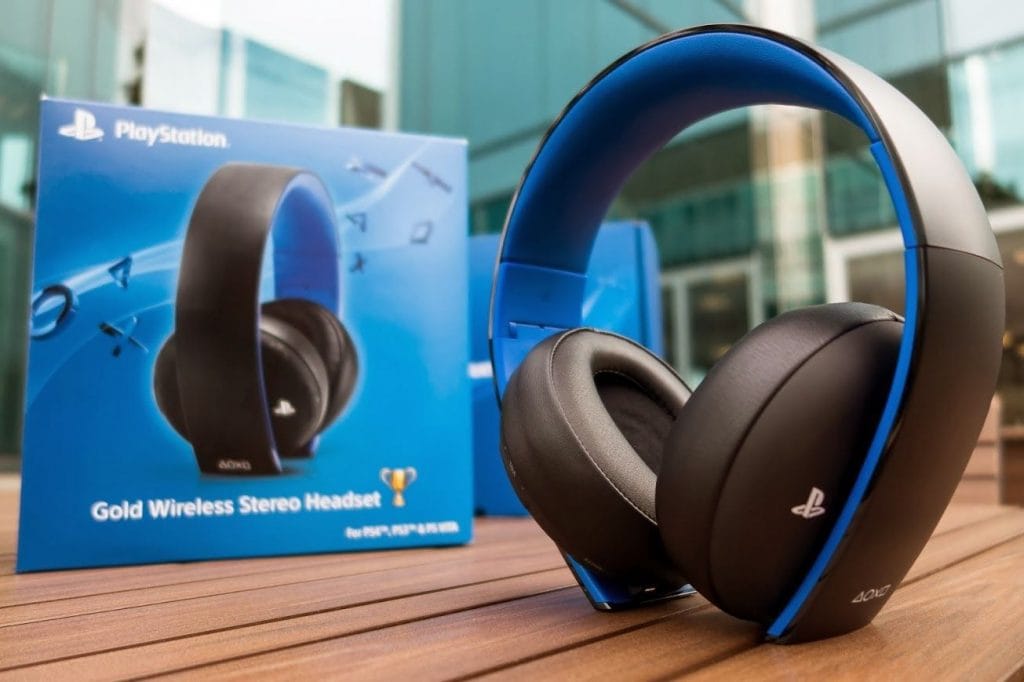 This headset is wireless (there's a wired version available, but the quality isn't as great), packs full 7.1 virtual surround sound, comfy enough to wear for extended gaming sessions without any discomfort, and it even works on the PS3, PS vita, and other devices. It's an all-around great headset. It looks amazing, has sound clarity that exceeds expectations, and it even has pre-programmed audio modes for games like Destiny, Far Cry 4, Bloodborne, and more.
HYPERX KHX-H3CL/WR CLOUD GAMING HEADSET
HyperX isn't as popular of a brand as others, but that doesn't mean they don't compete. This particular HyperX Cloud Gaming Headset for PS4 is an excellent design that provides crystal clear game and chat audio, is equipped with super-padded ear cups for ridiculous comfort, and both the headband and mic are fully adjustable. HyperX headsets are used in a number of different e-sports events, too.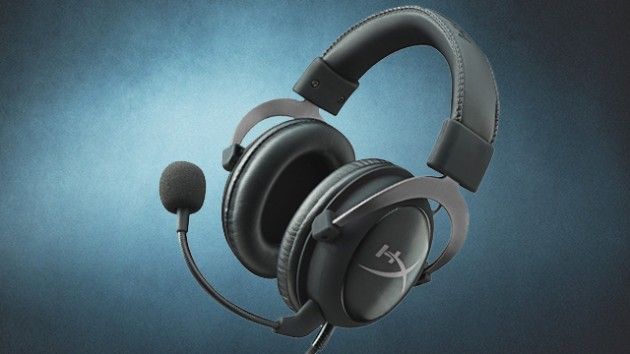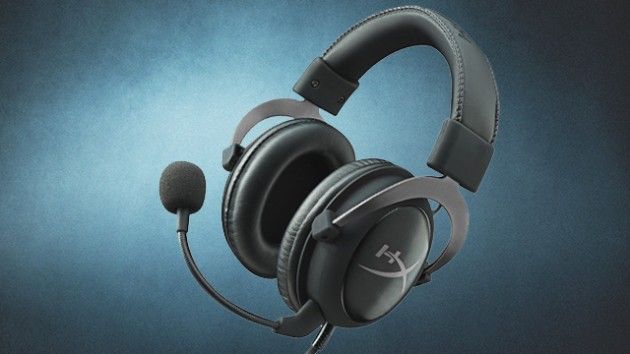 Overall, the KHX-H3CL/WR Cloud Gaming Headset is a winner in our books. It doesn't irritate your ears after playing for hours, doesn't have any hissing, buzzing, or other feedback, the sound is pretty high quality, and so on. It provides a lot of bang for your buck and is easily one of the most highly-rated products for the PS4.
TURTLE BEACH EAR FORCE PX22 AMPLIFIED UNIVERSAL GAMING HEADSET
Turtle Beach is one of the most popular brands of gaming headsets known to man. Most of them are fairly affordable, too. The PX22 is a superb product that gives players awesome sound via premium speakers, controls for both game volume and chat volume, a nifty feature that automatically increases chat volume whenever game sounds get too loud, adjustable equalizer, and more.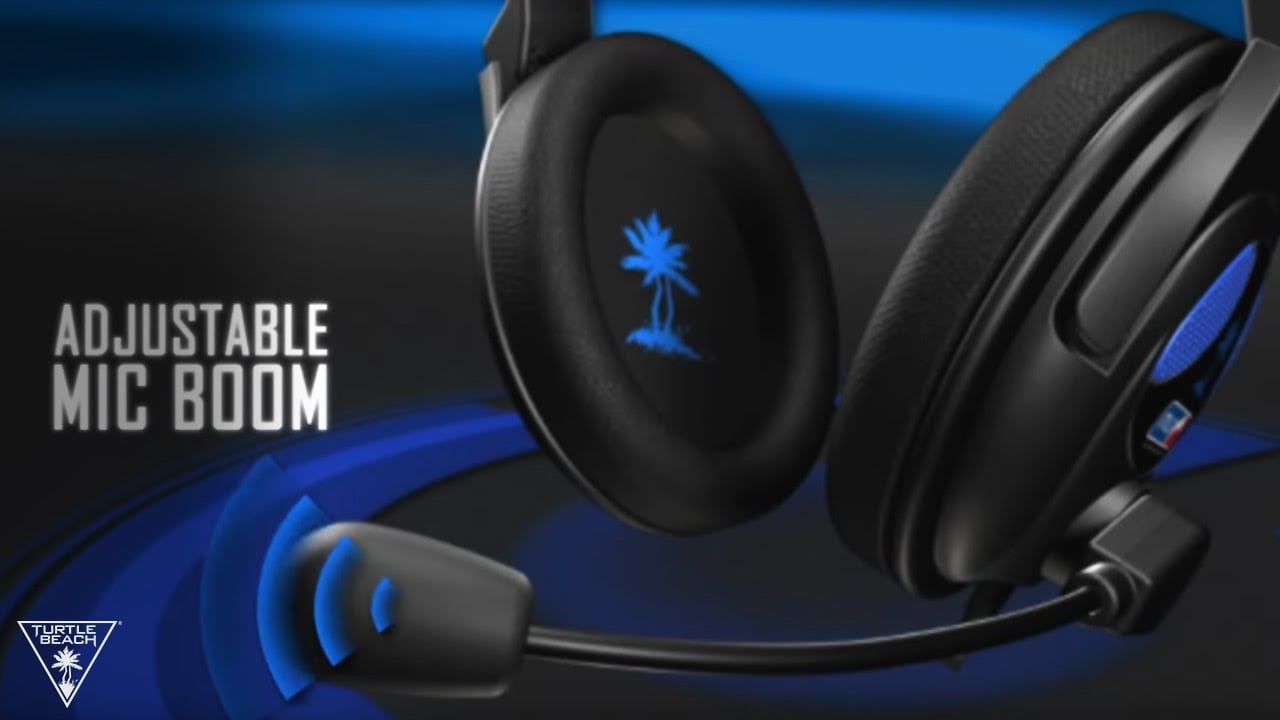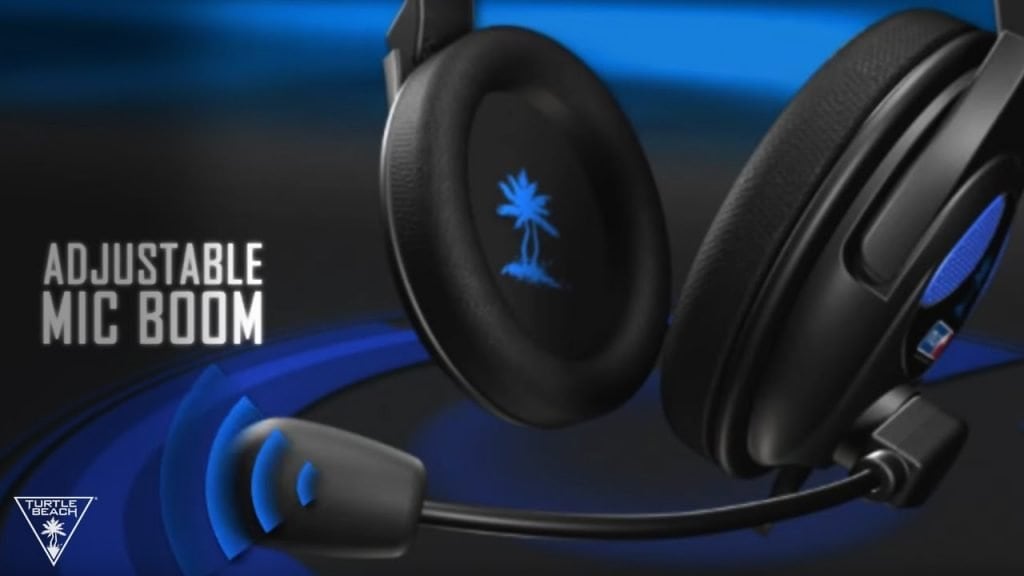 The PX22 headset is fairly comfortable (not quite as much as our top three picks, but still decent), it works with PS4 as well as PS3 and PC, and performs quite well considering the moderate price. The headset provides great sound, is easy to set up and use, and is compatible with both consoles and PC. It's a decent choice for most people.
Looking to become a Twitch star? Be sure to read our guide to the equipment needed to stream on Twitch to find out everything you'll need to get going on that platform.
TRITTON KUNAI STEREO HEADSET
TRITTON seems to have been pushed into the shadows of larger, more successful headset companies like Turtle Beach and Astro, but that doesn't mean they don't make a quality product. The Kunai is an incredibly affordable, durable, comfortable, and top-notch set of headphones that works with the Playstation 4, PS3, Playstation Vita, and more.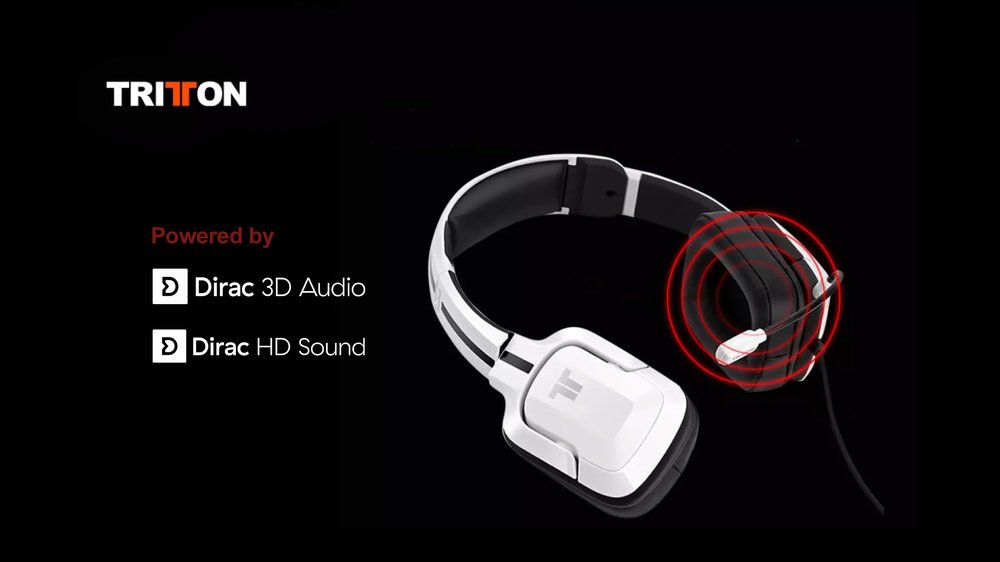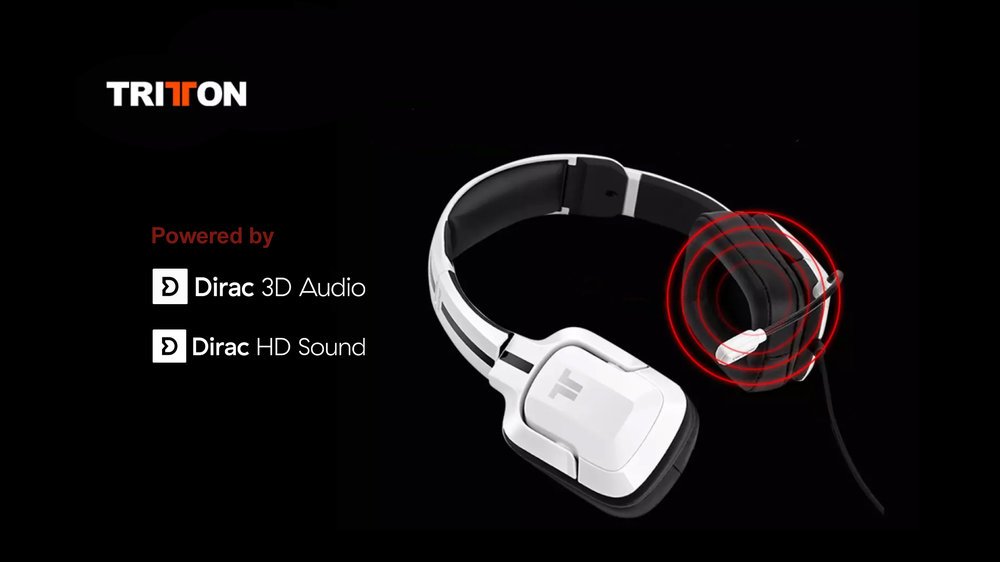 This headset features a flexible and strong headband that sits comfortably on your head. The ear cups are well-cushioned and light which feels amazing on your ears. The sound quality is decent, too. Not quite on par with the performance, you'll get from our top four picks, but, considering the budget price on this set, it's not bad at all. The Kunai also features independent controls for game and voice audio on the PS4 and PS3 platforms. This is an excellent choice if you're looking for something cheaper that will last and give you a great gaming experience.
Read More:
https://thegamercollective.com/pink-girly-gaming-setup-necessities/
https://thegamercollective.com/best-white-gaming-mouse/