The Gamer Collective (TGC) was started with the idea of giving gamers one ultimate space to discover and explore the world of gaming. We are not partial to a particular subset. Our team drops news, tutorials, reviews, and more for PC gaming, consoles, mobile gaming devices, and beyond. Whether you're on the hunt for a full-blown guide to your favorite game or just want to find a gaming chair that fits your personality and style – we've got you covered.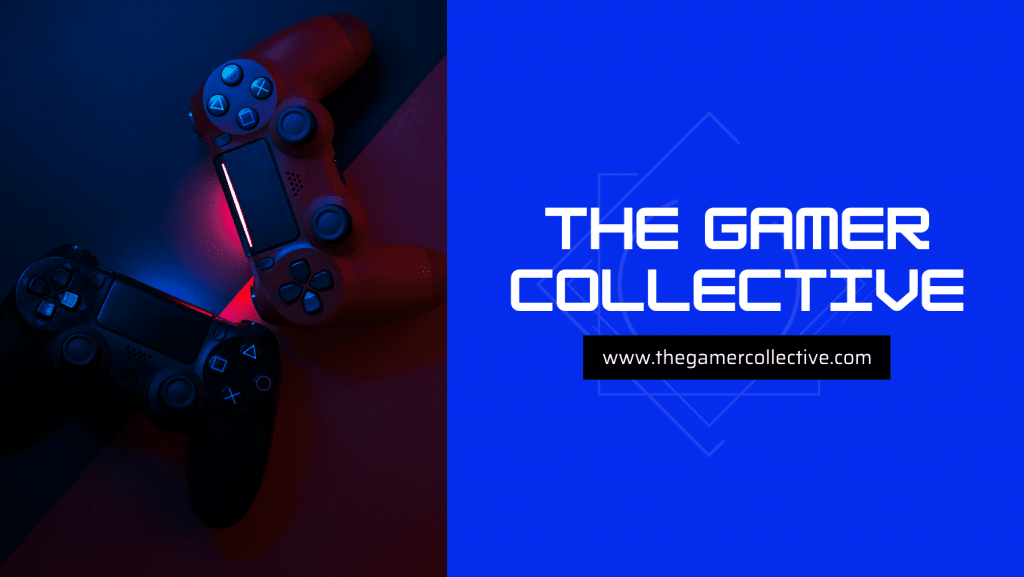 The Gamer Collective Mission
Our mission is to be the largest, most comprehensive source for all things gaming for gamers of ALL types. That's why you'll see that content on The Gamer Collective doesn't center around a small demographic within the gaming world. We help gamers find ways to improve their skills, connect with other like-minded gamers via gaming communities, discover the best accessories for their platform of choice, and so much more.
Whether you're a passionate, lifelong player with unmatched skills and knowledge, or just a casual gamer that enjoys immersing yourself in a fantasy world to escape real life – you are FAMILY to us.
The Gamer Collective team consists of long-standing, dedicated gaming fans that relish providing the absolute BEST and most comprehensive guides to ALL things gaming. We have a strong passion for the industry and this is made obvious through our content.
Gaming News
News is a staple in the gaming community. With new game launches being announced weekly, game patches being rolled out regularly, pro-level matches happening at any given time, and so much more – it's impossible to not report on all that's going on within the gaming industry. Our team follows and tracks the latest developments in nearly every arena of gaming and pushes out summaries of what's happening so you're always in the know.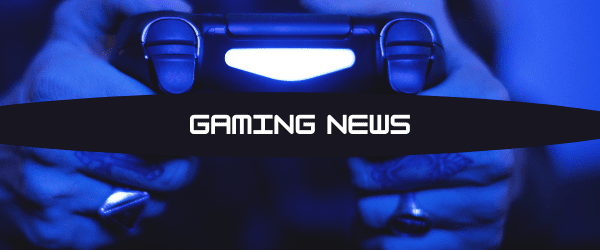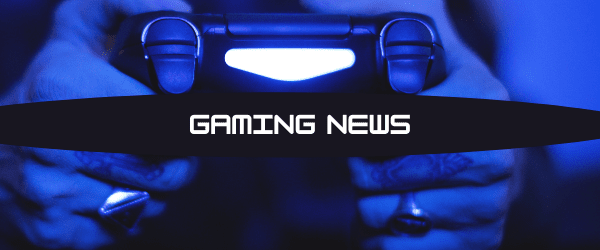 Whether it's a major developer dropping hints at a new title in the works or a major update coming for your favorite games, we'll drop the details and keep you informed every single week.
Read More: https://thegamercollective.com/gaming-news/
Gaming Accessory Reviews
One of our favorite topics here at The Gamer Collective is gaming accessories. We're always on the hunt for the best of the best. We test and review everything including, but not limited to, gaming chairs, monitors, mice, controller chargers, console stands, and even gaming-related trinkets and gifts.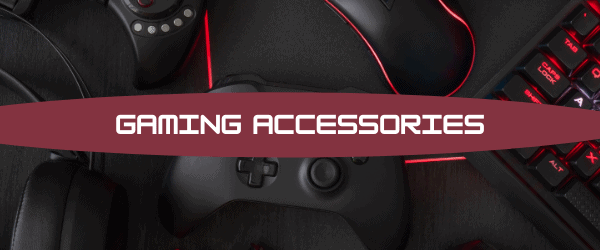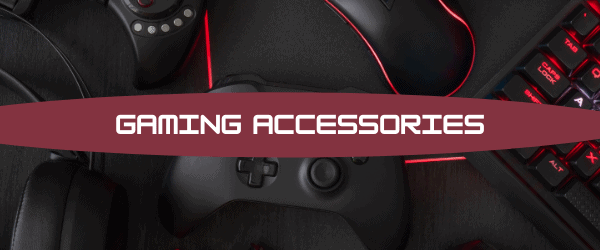 Here at TGC we're obsessed with the gaming lifestyle. Anything that provides an upper-hand, improved comfort, nostalgia, or is just an awesome piece of gamer memorabilia – we snatch up, check out, and provide an in-depth rundown of it so you know what works, what's awesome, and what is a complete waste of money.
In-Depth Guides and Tips & Tricks for Games
We certainly couldn't claim to be an all-inclusive gaming hub without dishing out the most helpful and comprehensive tutorials, tips, tricks, and suggestions for the games themselves. Whether you're trying to figure out how to stack up valuable materials in your favorite MMO, blast through the ranks in Call of Duty, or decipher an intense puzzle in an RPG – The Gamer Collective is here to help.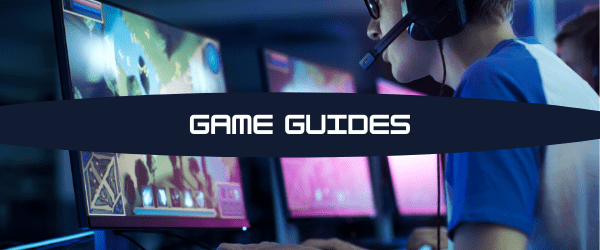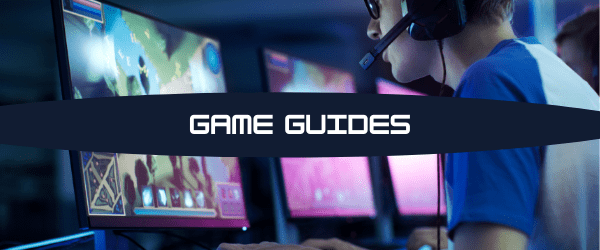 Our team is comprised of gamers that play ALL genres and are unequivocally well-versed and skilled in their favorite titles. We've got character builds, class setups, strategies, and tricks galore for every game imaginable – and you will find it all published right here on the TGC website.
Gaming Clan / Community Overviews
Tired of playing solo? It can be challenging to find a group of friends that will consistently play with you or be skilled enough to help you complete the toughest raids, complete difficult Easter eggs, knock out Achievements / Trophies, and just enjoy your game time with. That being said, there are plenty of welcoming and ridiculously awesome groups of gamers that play as a collective within clans or communities. These groups allow you to connect with other gamers and always have someone to game with.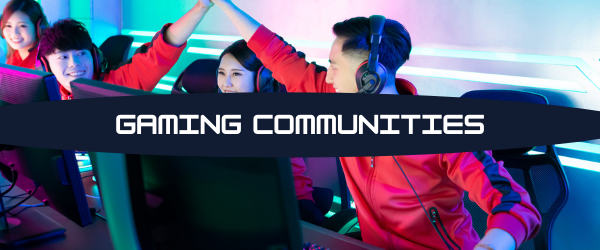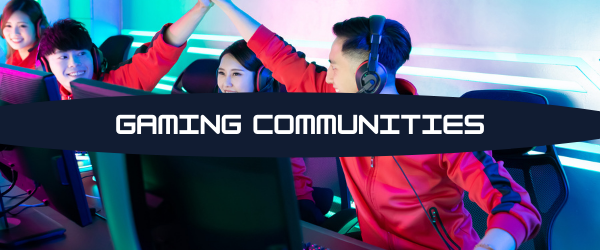 Here at The Gamer Collective, we like to guide players to a community that best suits their individual needs, play styles, platforms, and games. We have extensive experience in the clan world and utilize our knowledge to assist other players in finding a community where they'll fit right in and amplify their gaming experience as a whole.
Within the TGC website you'll find numerous reviews of communities we've discovered and participated in that we believe are exceptional in terms of member quality, what they have to offer gamers, and their sense of community. We support and endorse only positive, drama-free communities. After all, gaming is supposed to be an enjoyable pastime and escape from the stress of the real world. Toxic and malicious communities need not inquire about being featured on The Gamer Collective.
Streamer and YouTuber Spotlights
Streamers, YouTubers, gaming icons in general… how could we possibly overlook the top personalities and athletes within the industry? We can't and we don't. From entertainment to pure skill, there are plenty of gamer celebs and up-and-comers that have earned recognition and the right to be discussed. The Gamer Collective reports on the latest news from top personalities while simultaneously giving the smaller streamers and content creators their fair share of the limelight to build a following and credibility as well.
Read More: https://thegamercollective.com/equipment-needed-streaming/
And Much More
If there's anything we've learned throughout our tenure in the gaming world is that it's always capable of throwing new and/or interesting things our way. The above is just a general scope of what we will cover here at TGC. It is not, in any way, an exhaustive list of what to expect from us.
Be sure to follow along and keep tabs on this space. Seek us out and follow us on our social media accounts. If you find our content to live up to expectations, we would be delighted if you shared it with others and helped The Gamer Collective grow.
We would like to extend a very sincere thanks to all of you that read our articles, watch our videos, share our content, and connect with us via social media. Without you, we would be nothing. Cheers to all of the gamers out there that support us through our journey! We appreciate you all immensely.