Xiled Syndicate (XS) Gaming Clan Network Overview
Gaming communities or clans are practically a dime a dozen these days. Quality ones, however, are quite a rare commodity. Back in the day, KSI Global was arguably the largest of its kind. In modern times, though, Xiled Syndicate (XS), a peaceful joining of multiple communities, is definitely the largest and most respectable open organization of gamers in existence.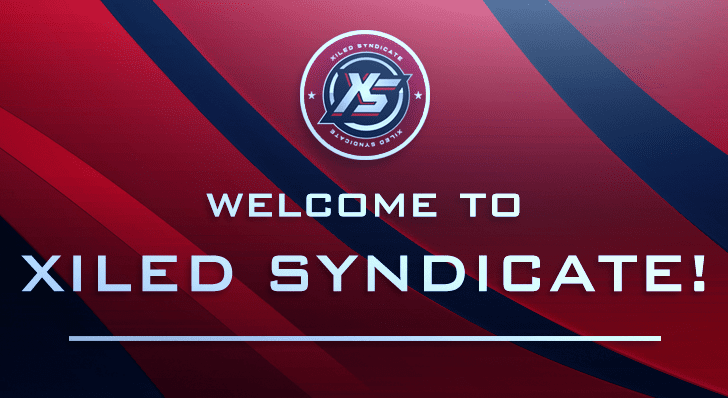 Today, we're going to talk about what Xiled Syndicate is, what platforms / games they're active on, the communities associated with XS, and much more. This page will serve as an introduction to and in-depth analysis of this collective of clans.
Xiled Syndicate (XS) – What is It?
Xiled Syndicate essentially operates as a hub that houses multiple communities under its wing. XS in itself isn't a clan, but rather a singular umbrella that is home to a number of different clans.
What clans are part of it? The current segments under XS are: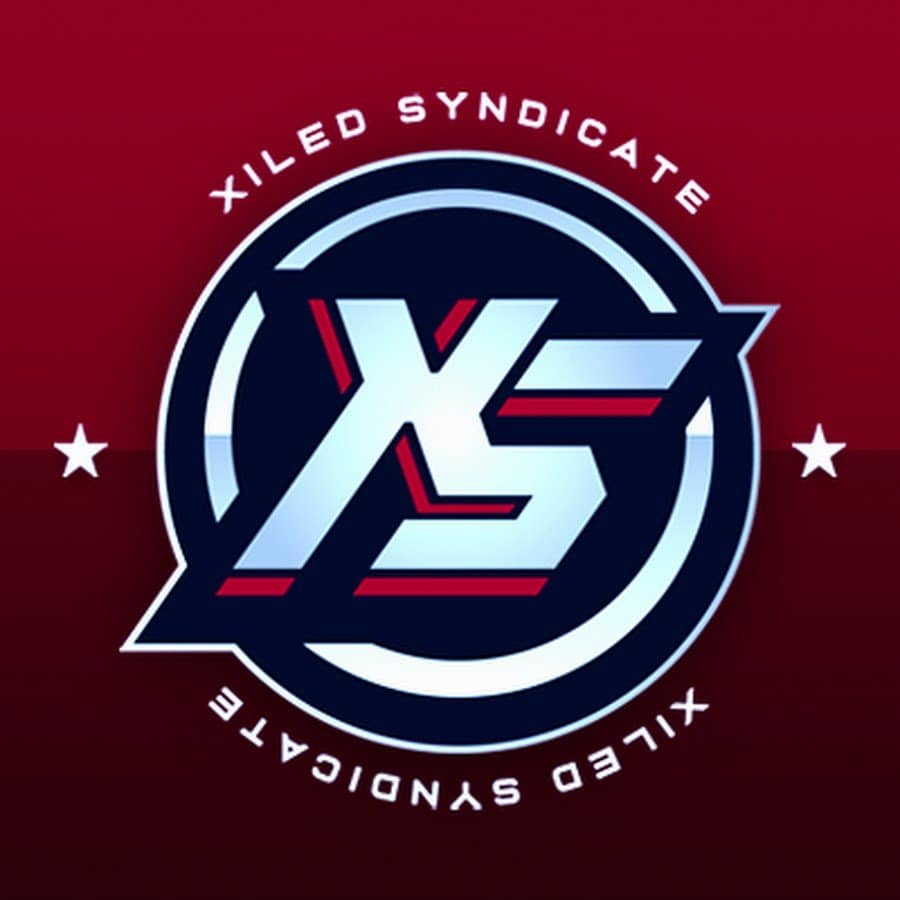 Xiled Gaming Network (XGN)
Killjoy Network (KN)
The Xiled Ones (TXO)
Outlast the Opposition (OTO)
United Xiled Empire (UXE)
Team Xiled International (TXI)
Banished Gaming Legends (BGL)
Industry United Gaming Network (IND)
XS is, at almost any given time, accepting applications from other communities to join and become affiliated with Xiled Syndicated along with the clans mentioned above.
Per their own description of the group "Xiled Syndicate was formed to bring successful gaming organizations together to innovate the genre of gaming communities. Their vision was a simple one, we're stronger when unified. We're a coalition of gaming organizations and personalities with the hope to reinstall the art of respectful community competition and rivalries that are exciting to watch and even more thrilling for the players."
What Platforms / Games is Xiled Syndicate Active On?
Well, that's a tricky question to answer. Again, XS itself isn't a community, per se, but rather a collective of communities under one name. That being said, the platform and games associated with the group depends on which individual community you're talking about.
A lot of the individual gaming clans within the Xiled Syndicate coalition are, however, active on a lot of the same games and/or platforms.
Read More: https://thegamercollective.com/outriders-classes/

Some of the communities are multiplatform (have a solid presence on multiple gaming platforms). Others are specifically found on a single system.
Xiled Gaming Network (XGN), the largest clan under the XS name, as divisions on Xbox One, PS4, and mobile.
The Xiled Ones (TXO) can be found on both Xbox One and PC.
Outlast the Opposition (OTO), Killjoy Network (KN), Banished Gaming Legends (BGL), and Team Xiled International (TXI) are all exclusively active on Xbox systems. United Xiled Empire (UXE) is tailored to PC gaming only.
As far as games go – it's pretty much a take your pick situation. Most of the communities under XS are active on most major titles, as well as some of the more obscure ones.
But if you're looking for Destiny 2 clans, Warzone clans, squadmates to fill your duo and trio runs in Apex Legends, or just some casual friends to hang out and play GTA V with – you'll have your pick of the litter with almost any clan associated with Xiled Syndicate.
Where to Find Xiled Syndicate
Looking to learn more about XS and its inner workings? Xiled Syndicate can be found online on pretty much every major platform that gaming communities and figures flock to for social confirmation.
The official website provides the most info on this coalition of gaming clans. There you'll be able to register for the forum which houses discussions for all of the involved communities, a comprehensive list of the clans under the XS name, info about the founding members and higher-ups that run the show, and news related to each community's events.
Upon registering for the forums you'll also be invited to join the Xiled Syndicate Discord channel which, at the time of this writing, is home to more than 4500 members within XS. The Discord is an excellent place to see the latest community announcements, join LFG (looking for group) chats to find other players to game with, and engage in casual chit-chat with other community patrons.
Read More: https://thegamercollective.com/game-reviews/