Discord Possibly On the Verge of Microsoft Buyout
Microsoft has been rather aggressive with its acquisitions lately – the most notable being the monster $7.5B purchase of Bethesda. It seems MS has an eye on yet another company these days – Discord. According to a few different sources Discord has been attempting to find a potential buyer and Microsoft reportedly has an open bid for the company at an astounding $10 billion.
Discord has, over the years, become THE messenger and voice-chat service of gamers with millions of active users. Everyone from gaming clans to Twitch streamers utilize the platform to engage their fanbase and connect with other like-minded players.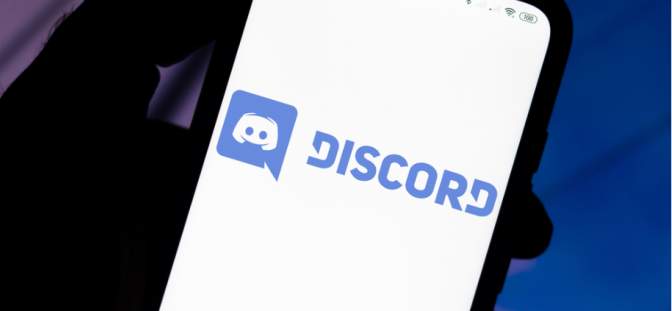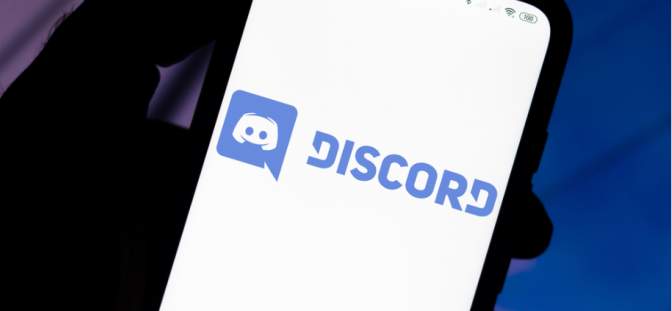 Discord is a VoIP and instant messaging application primarily designed for gamers. It supports video chat, voice calls, standard messaging, media and file sharing, and more. It was initially launched back in May of 2015 – just shy of 6 years ago. It is a mega service with more than 250 million active users. The user numbers alone make it an impressive asset to any company.
Microsoft, notably the parent company of Xbox, not only owns a gaming platform and online gaming service, but it also owns and operates a few different communications applications such as Skype and Microsoft Teams. So, it's a no-brainer why Discord would fit well into the MS lineup.
Nothing is official yet, however. There's been no breaking news of Discord accepting a bid, nor any announcement from Microsoft on the matter. So, it's worth taking this news with a grain of a salt at the moment. Nevertheless, Microsoft is clearly interested in Discord and we could very well see the chat app fall under the MS umbrella in the future.
It would definitely make for an interesting acquisition, though. Who knows what plans Microsoft could have for Discord. They may leave it as-is and just utilize it to promote the Microsoft line of gaming products or we could eventually see some form of Discord chat incorporated into Xbox consoles. Right now, it's all purely speculation. Definitely something to keep your eye on, though.
Further news about the Microsoft Discord purchase may come in the next few weeks or months. We will definitely keep track of and report on any updates about this potential deal.
Source: [VentureBeat]