Do you play video games competitively or even just for extended periods of time? Then you'll no doubt know about one of the most common issues among gamers – getting sweaty hands. Once your hands become drenched you lose grip on your controller which can cause you to make mistakes in-game. The solution? A product called Gamer Grip claims to completely eliminate this problem.
WHAT IS GAMER GRIP?
GET A GRIP ON YOUR GAME: Gamer Grip lotion works fast and eliminates sweat and excess moisture from your hands in just seconds so you can get the friction needed for the best performance
DRY-TOUCH FORMULA STOPS SWEAT ON CONTACT: This is a gel that leaves you with dry palms immediately after application, and unlike powder products, it leaves zero messy or sticky residue
DRY-TOUCH FORMULA STOPS SWEAT ON CONTACT: This is a gel that leaves you with dry palms immediately after application, and unlike powder products, it leaves zero messy or sticky residue
PERFORM WITH CONFIDENCE EVERY TIME: Our gripping solution comes in a travel-friendly squeeze bottle so you can get rid of those sweaty hands before gaming and perform with the maximum confidence every time
A TOTAL GAME CHANGER: Gamer Grip is your first line of defense when it comes to playing professionally, and keeps your sweat in check while gaming, playing tennis or basketball, during pole dance class, and more
Gamer Grip is essentially deodorant for your hands. It's not really designed to dispel any foul smells, but the product is supposed to work as an antiperspirant – stopping your hands from becoming slick from sweat, allowing you to keep gaming without worrying about your controller slip in your hands.
The product itself is a gel-like substance that is applied directly to the palms. It blocks sweat for up to 4 hours per application. According to the official website it's not sticky, doesn't leave any residue behind on your gear, and it's backed by a 30-day money back guarantee.
The guarantee, however, does have a couple stipulations.
There must be more than 50% of the product left in the tube
The refund does not include the cost of return shipping
While the primary application of this product is for playing video games, the website does also state that it can be used to improve performance in a variety of other sports including golf, tennis, rugby, and a host of other sports where a firm grip on equipment is a must.
GAMER GRIP REVIEWS
What do real gamers and athletes think of this stuff? Well, you'll have to venture away from their website to find out. The website is covered in "endorsements" and testimonials from professionals in a number of differing industries including gaming, rugby, and golf.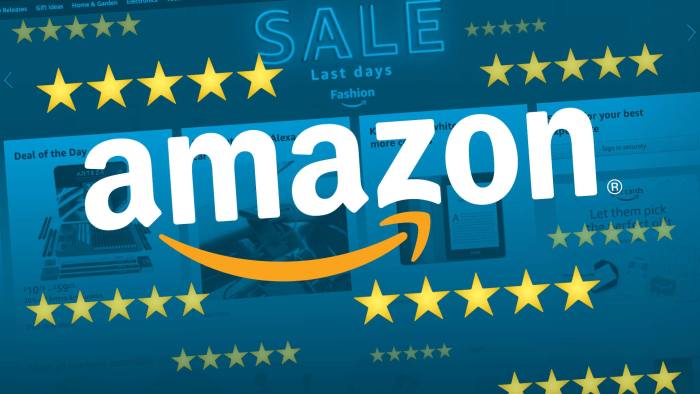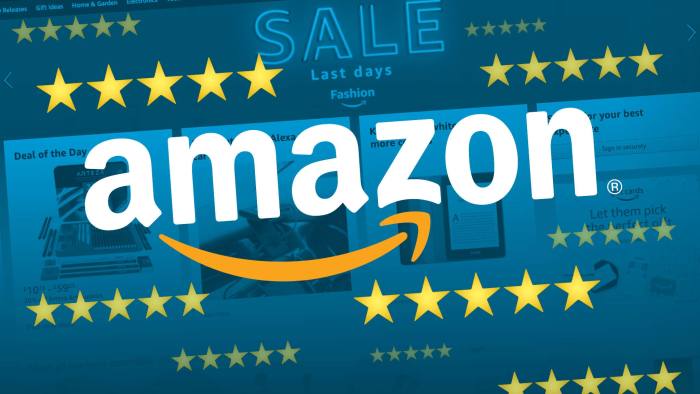 Real individuals who have actually purchased and used the solution for gaming have mixed feelings about it. There are a decent number of positive reviews pointing out that the product worked as described and helped to reduce the amount of palm sweating certain individuals experienced while playing popular games such as Call of Duty and Battlefield.
Others, however, noted different results. One person that claims they have a condition called hyperhidrosis (essentially excessive sweating) said that the product did nothing for him. He even stated that he felt like Gamer Grip actually worsened his grip on his controller and seemed to exacerbate his condition.
Read more real customer reviews on Amazon
Another gamer that used the product said that it just worked "okay" and that despite the website claiming the product feels "naturally dry", that it made him feel like he was playing with candle wax on his hands. He also went on to say that the product is very inconsistent – working well at times and not much at all during some gaming sessions.
Getting into streaming? Be sure to check out our list of the 10 best mics for streaming on Twitch and other streaming platforms. And if you're trying to put together your ultimate gaming setup, definitely read our reviews of the best corner gaming desks to find one that fits your needs.
WHERE DO YOU GET IT?
Gamer Grip, from what we can tell, is primarily available from two sources: the product's own official website and Amazon.com.
Considering how small of a company this is and the mixed results people get from using the group, it's advisable that if you buy it that you do so through Amazon. They're insanely good to their customers and will be relentless is getting you in touch with support or, if need be, get a refund if you're disappointed with the product.
At the time of this writing the retail price was exactly the same on both GamerGrip.com and Amazon. This may change in the future.
Check current prices and read reviews for Gamer Grip on Amazon
ALTERNATIVES
If Gamer Grip doesn't look like something that'd be useful to you – don't worry – there are plenty of alternative options. Our foremost recommendation would be to use an actual controller grip. These are products that cover your PS5, Xbox Series X, PS4 or Xbox One controller with materials that improve your ability to hold on to the controller while playing.
On the flip side, if you're still interested in using something that's applied directly to the hands in order to reduce sweating and improve grip, you may want to research some of the traditional sports grip solutions that are available. These products essentially do the same thing, tend to cost less, and, in some cases, are a bit more effective than Gamer Grip.
PRO TIP: If you're looking for an incredibly cheap fix, try using some baby powder on your hands. This usually alleviates some moisture and gives your hands more texture to grip onto while playing your favorite games. It's not perfect, but it does help a little!
Read More: https://thegamercollective.com/gaming-accessories/