Acer used to be known as a relatively cheap, not-so-powerful brand when it came to desktop and laptop computing. Over the years, though, the brand has grown and their products have improved significantly. So, are Acer gaming laptops good? Today, we take a look at Acer's gaming laptop lines such as the Nitro and Predator series to get a better answer.
Are Acer Gaming Laptops Good?
Acer has come a long way with both their desktop and laptop computer models. These days, they're fairly reliable, long-lasting, and dish out some pretty great performance depending on exactly which model you go after.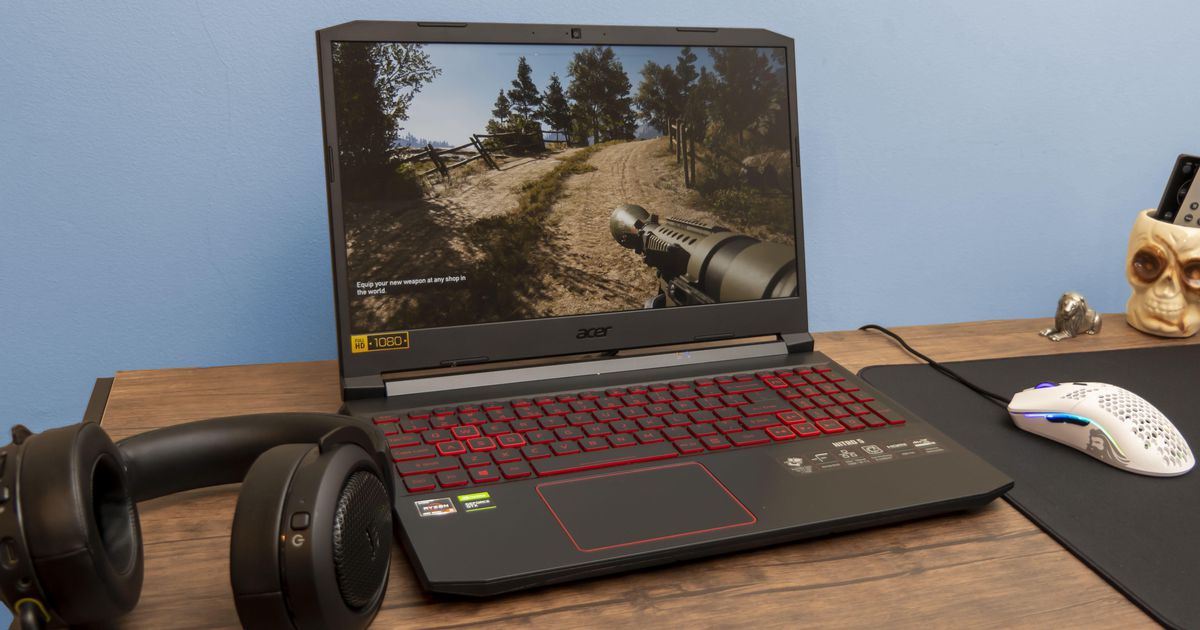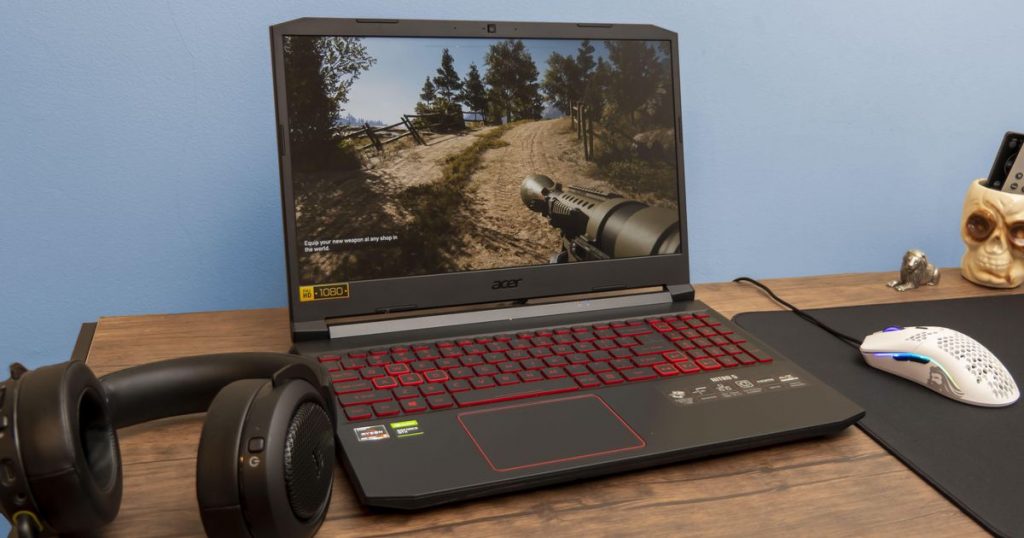 The main laptops the company offers that are specifically tailored to gaming are:
Acer Nitro 5
Acer Nitro 7
Acer Predator Helios 300
Acer Predator Helios 500
Acer Predator Helios 700
Acer Predator Triton 500
Acer Predator Triton 700
Acer Predator Triton 900
Even on the lower-end side with the Nitro series these laptops still pack enough punch to run the majority of games with little to no issues. If you spring for one of the upgraded Predator models you'll be loaded up and running even the most graphic and CPU intensive titles on the highest settings without hardly breaking a sweat.
These gaming laptops from Acer are some of the most highly-rated and generously-praised among consumers. They perform well, they're not ridiculously loud even under load, they're packed with great features, and, believe it or not, they're fairly priced given their specs.
What Are the Specs on Acer Gaming Laptops?
This varies wildly, honestly. And it depends on where you buy the laptop from. If you're purchasing directly from the Acer website then you'll only have the latest, most updated models. If you go through Amazon, however, your choices are numerous and the specs vary greatly even amongst similar Acer Nitro and Predator models.
For example – the older, lower-end Acer Nitro 5 laptops sometimes come with 9th gen Intel i5 chips whereas many of the newer models are available with an i7 and varying graphics cards from the Nvidia GeForce line.
The best way to pinpoint specs is to select a model and read through the full spec descriptions to see if the CPU, GPU, RAM, and HDD or SSD match up with what you're looking for and what's within in your budget. There are literally dozens of models between the Nitro and Predator lines with a multitude of hardware configurations.
Read More: https://thegamercollective.com/gaming-laptops-getting-hot/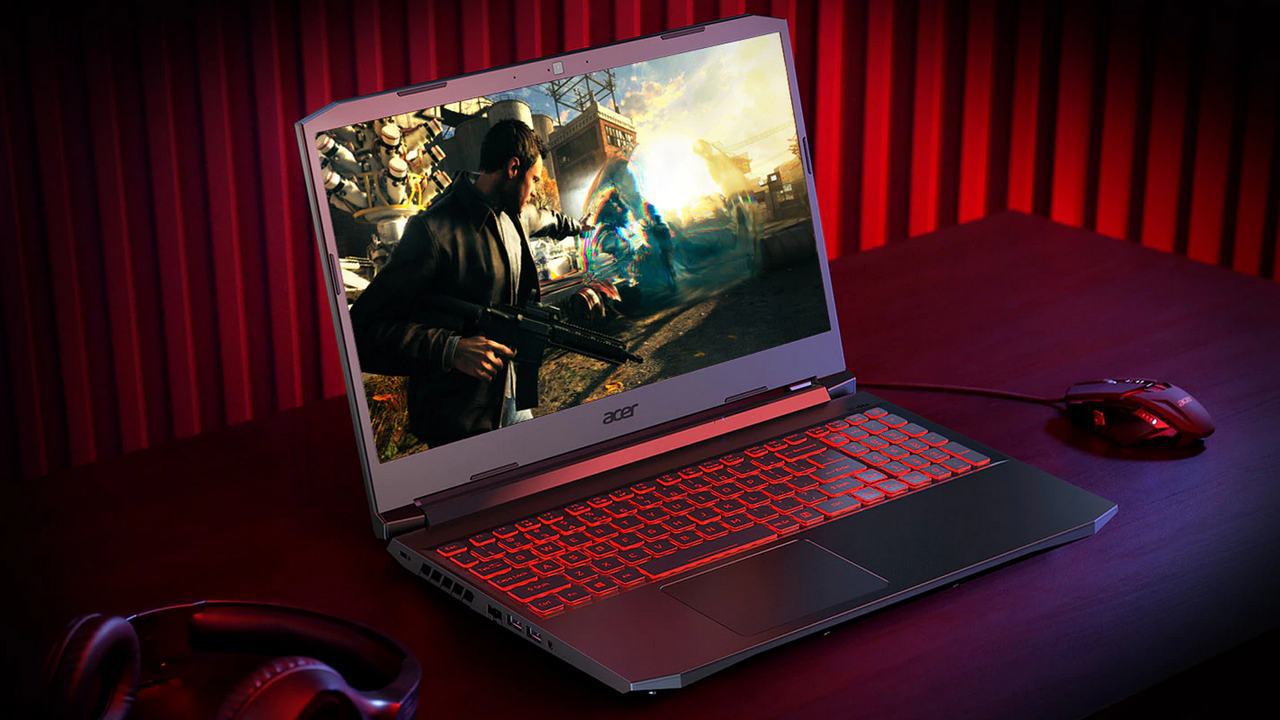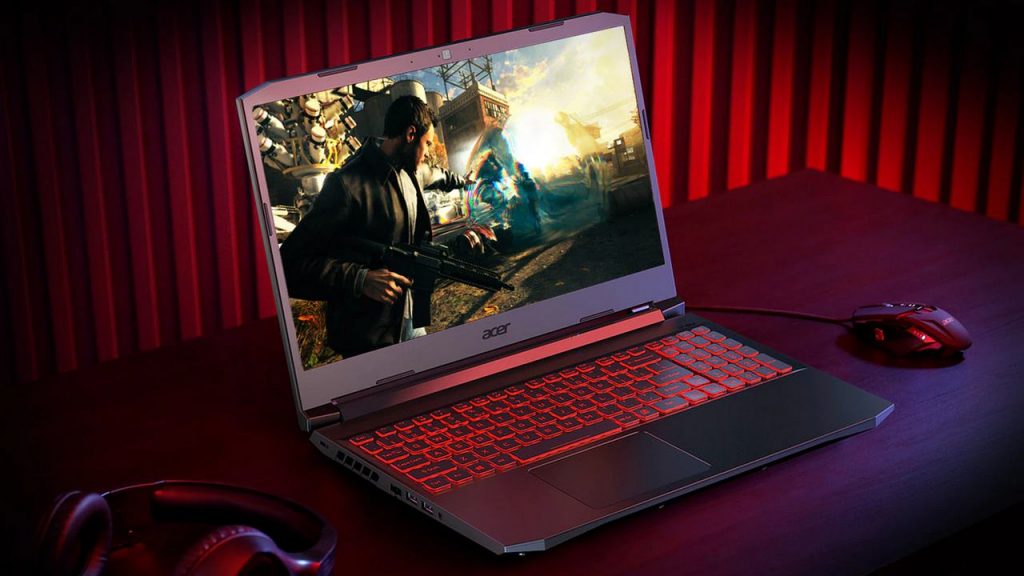 What's a Good Acer Gaming Laptop for a Budget-Conscious Player?
If you're looking for a moderately-priced laptop that will still run a lot of the major games, the Acer 5 model with 8gb RAM and the 10th gen Intel Core i5 processor is a great place to start. It's a solid gaming laptop that, if you're not a hardcore gamer, will more than likely be enough to satisfy your gaming thirst while on the go.
If you want to or are able to drop another couple hundred bucks, it's definitely not bad to consider the upgraded version of the Nitro 5, either. This one is packed with an i7 processor, 16gb RAM, and an upgraded GPU to boot. And it's literally only a $200 upgrade which isn't bad at all considering the significant boost in processor power, RAM, and graphics capabilities.
Read More: https://thegamercollective.com/gaming-laptops/
So, Are Acer Gaming Laptops Good?
To answer it simply – yes, they are.
Go to Amazon and read through the customer reviews on literally ANY Acer Nitro 5 or Acer Predator Helios / Triton laptop and you'll see for yourself just how reliable and powerful these laptops are for gaming.
The vast majority of the Acer Nitro and Predator gaming laptops have a 4.5 or higher star rating on Amazon from THOUSANDS of reviews. Needless to say, MOST gamers have found that these laptops are good for gaming on the go. They pack a punch, have a history of holding up to the test of time, and are affordable.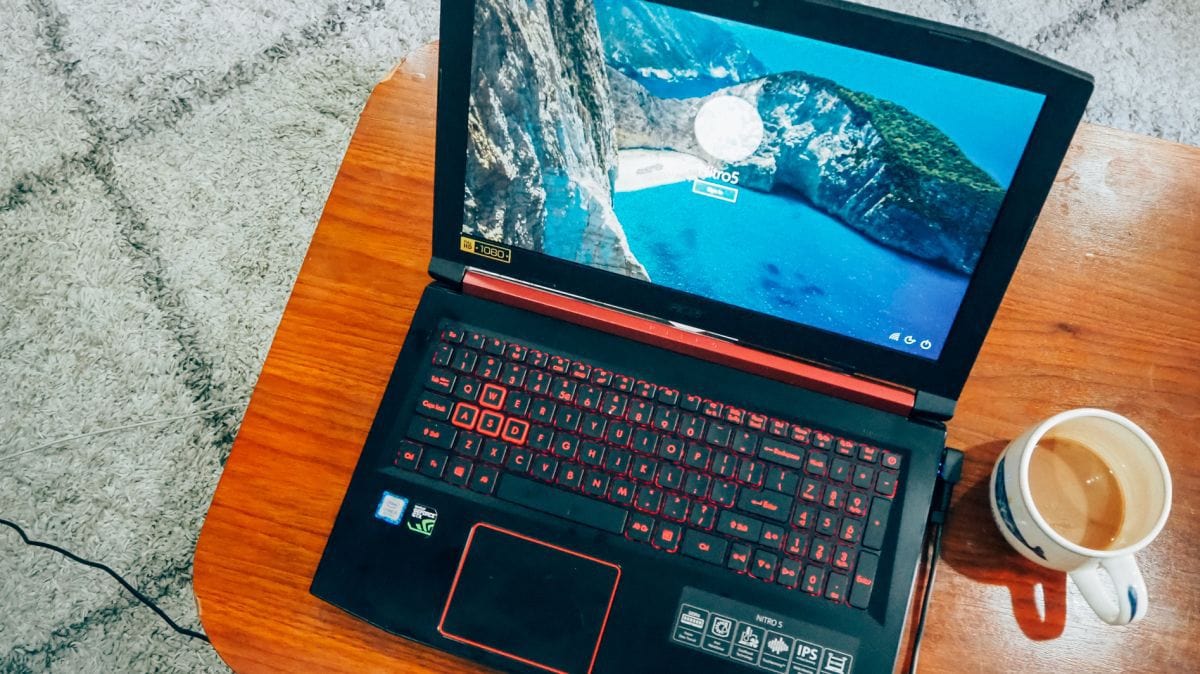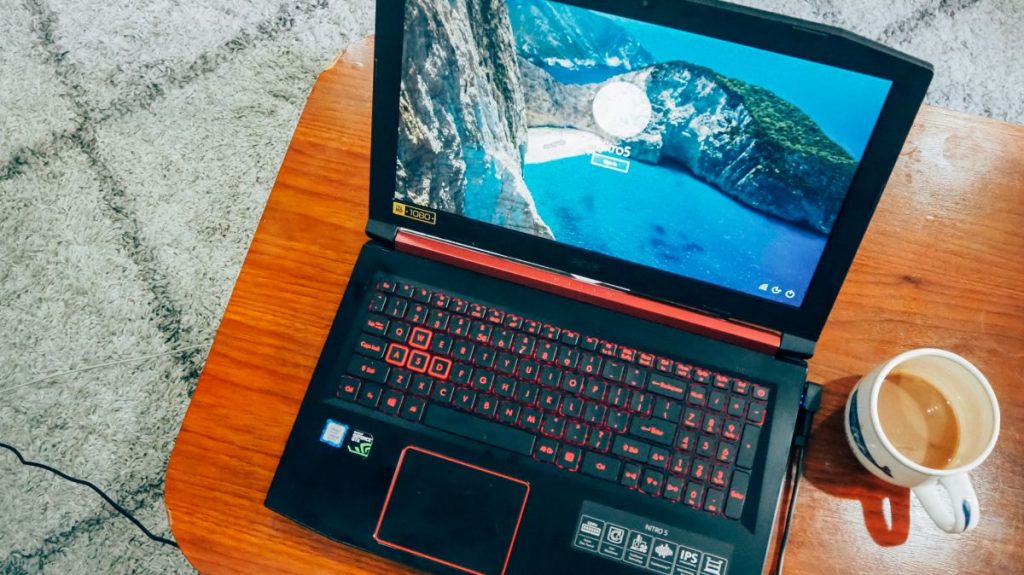 One of the only noted issues (which is common for practically ANY laptop put under the stress of gaming) is overheating. We've addressed this before in our article answering why do gaming laptops get so hot and provided solutions for the issue, too.
Acer gaming laptops can be purchased from numerous retailers including the official Acer website, Walmart, Amazon, Best Buy, and so on. Typically, the best prices are found on Amazon (plus you get their exceptional customer service, return policy, etc when purchasing through them).
Read More: https://thegamercollective.com/gaming-accessories/